E-Book of Thoth The Atlantean
Are you ready to be awakened Further?
That is what will happen as you read this Ebook!
 Below are just a FEW Wisdom Teachings you will get from this Ebook.
Revealed…

How Atlantis was destroyed—Tablet 1, v.17-18
How Thoth escaped from sinking Atlantis in a flying craft—Tablet 1, v.6-8
Technique to be free from darkness or dark influence—Tablet 6, v.20-23
How to take all of your present life experiences/memories with you into the next life—Tablet 13, v.24-30
Balance your Magnetic Poles to live your longest and healthiest life—Tablet 13, v.13-14
How Thoth Built the Great Pyramid (Erroneously attributed to Cheops/Khufu)—Tablet 1, v.25-2

Purchase now…be reading in minutes!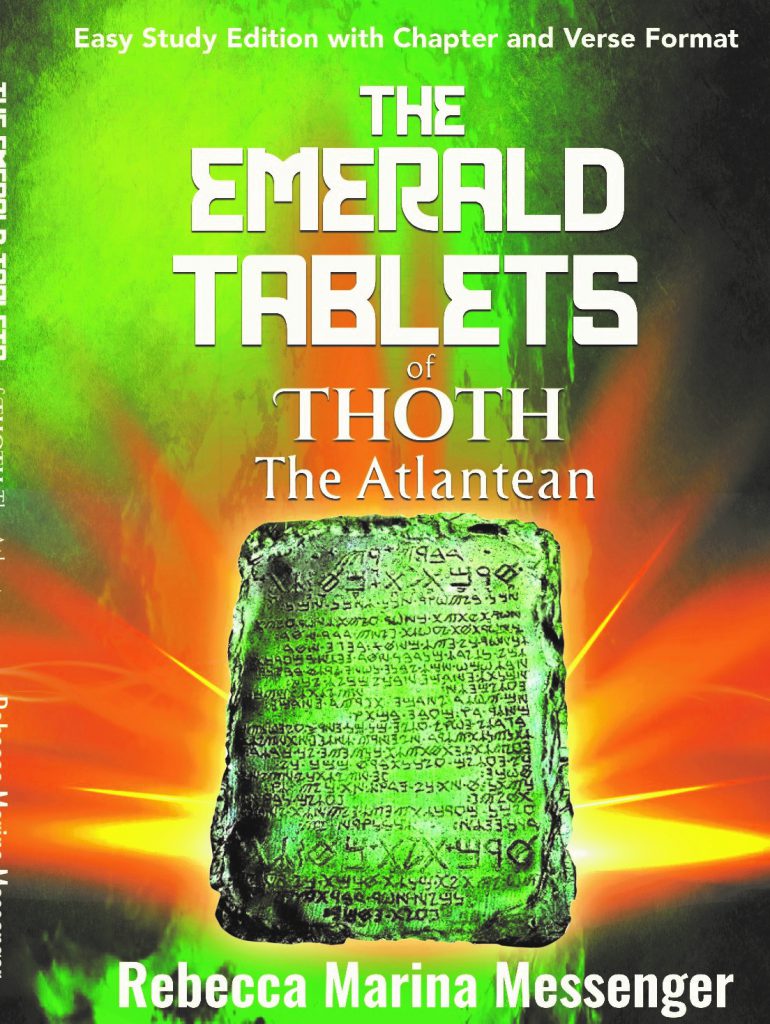 Comments
comments