ONE Word makes ANY Person More Magnetic!
OMG! I can't believe I forgot how awesome this one word is!
How is that that we can learn a new wonderful thing…and then forget it over time?
(Ok, don't tell me that I AM THE ONLY one who does this)
Watch video here http://wp.me/pq2xG-4fY
Here's what happened…
I have taken a little break from my weekly dancing (months)
You see, I gave up my dance partner (Due to energetic mis -match)
I didn't think anyone else could dance like him or make me float across the floor…so I just stayed home.
(Besides I was a little afraid if I ran into him that the LURE of the old might suck me back in- another confession of my HUMANESS!)
So, finally, I decided to go dance, determined to have a great time!

Thankfully, I remembered that magic word that makes anybody more magnetic!
KLEEM!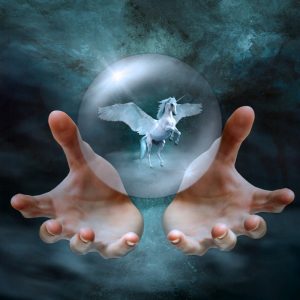 I chanted Kleem as I was getting dressed, driving to the dance place, and even walking in the door!
Wow!
I and so many dance partners!
And GOOD ones!
So…I am re-sharing this video with you…
Watch video here http://wp.me/pq2xG-4fY
It tells more about it.
Kleem everybody!

Love, Rebecca
PS: If you want to become absolutely Incredible in your confidence while learning the Secret path to the Divine…
Mary Magdalene Jan 2020 seminar Priest/Priestess Sexual Healer Training
Based on the upcoming book:
Sacrilegious Lessons of Saintly Mary: The Making  of a  Sexual Healing Priestess, Mary Magdalene
Space for Ten Initiates. (only 5 left)
It was Mary Magdalene who used Her power to give Strength to Jesus so that he could endure betrayal and crucifixion!
(Fee goes up every Tuesday until spots are gone…get your's NOW!)
PSS: Be a love and share this with all the folks who would like to become MORE magnetic to ALL good things!
Comments
comments