EFT for Humiliated, Shame, Crushed, Overwhelmed by an Authority Figure
Have you ever felt HUMILIATED by an authority figure?
Maybe it was a boss, a parent…and even your  spiritual Guidance Figure.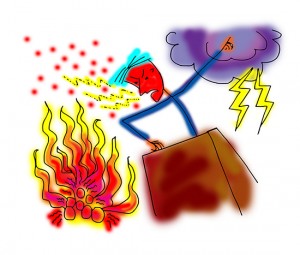 This EFT exercise helped me and I feel it will help you too!

Please share as you feel guided.
Love,
Rebecca
Comments
comments