Healers: So, you did a healing, had great results… and then the clients conditions return…How do you handle this?
Or…you as a client went to a healer, had good results, and then later… the conditions come back up?
Here is Insight from ArchAngel Raphael That will help you…whether you are a Healer- or a client.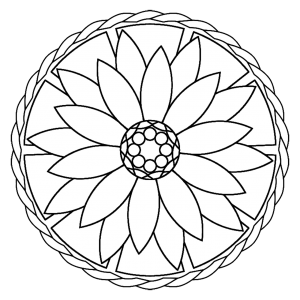 Did you know there is a FOURTH EYE that will give you MORE power?
You will be taken to the 4th eye activation INSTANTLY after you register.
Activating your 4th eye will:
Activate your gift of prophetic vision
Enhance your psychic vision
Accelerate your ability to "see things coming"
Opens you to receiving (big time!)
Allow you to MOVE your 4th eye all around the body
Want more?
Allows you to be  open to receive more LOVE!
Allows you to receive more abundance
Allows you to receive better health
Allows you to receive MORE of the desires of your heart
Allow you to send your 4th eye out on a healing mission