This is a mini-workshop. You can pause it and do it in segments if you wish.
There are a total of THREE free workshops here!
Spirit kept me up late night until I agreed to create this just for you!
If you are HERE…it is no accident! You will need pen and paper!
Workshop # 1: Sneaky Evil Twins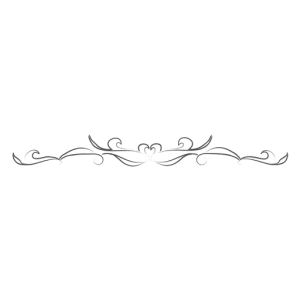 Workshop # 2: Three Quick Steps to Accelerate your healing
Be Better prepared to get MORE out of the mini-workshop by watching this "QUICK Accelerator" Video first!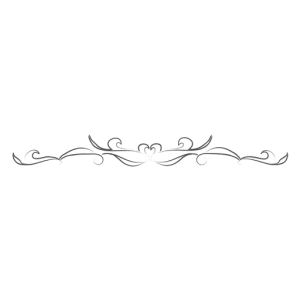 Workshop # 3: Healing the Bitchy Mother Syndrome
Wait!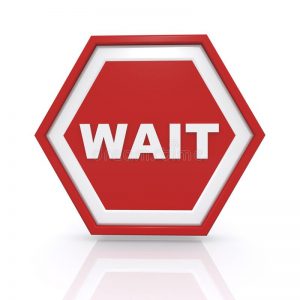 Sometimes there are old childhood wounds that prevent us from being able to heal. 
The GREATEST WOUND of all is what I call…The Bitchy Mother Wound!
If your mother was NOT a nurturer…you could have been seriously damaged!
After all…if your own mother did not support and nurture you…then who would?
I created this program at no charge to help you heal this almost impossible wound!
Register and be healing this in minutes!