The Golden 4th Eye is an amazing new source of power for you!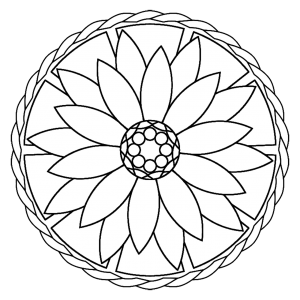 This revelation is given to use from Thotme, High Priest of Atlantis in the era of it's submersion.
First revealed to me in a hidden mountain cave…it is part of my mission to give this to the world.
Activating your 4th eye will:
Activate your gift of prophetic vision
Enhance your psychic vision
Accelerate your ability to "see things coming"
Opens you to receiving (big time!)
Allow you to MOVE your 4th eye all around the body
Want more?
Allows you to be  open to receive more LOVE!
Allows you to receive more abundance
Allows you to receive better health
Allows you to receive MORE of the desires of your heart
Allow you to send your 4th eye out on a healing mission
You will be taken to the 4th eye activation INSTANTLY after you register.