May Message From Mother God Azna
You never know when Mother God Azna will show up!
(Azna is the name Mother God is endearingly known by on the Other Side)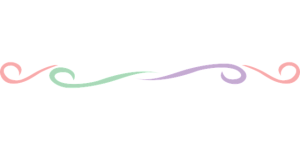 As I was teaching a class on "Becoming more intuitive", and about to lead us in prayer…
Mother God Azna showed up with this VERY encouraging message.
Please listen and be encouraged! Especially the part about CLAIMING your good.
In the message Mother Azna briefly touched on the topic of "Changing your Soul Contract (Or chart as She sometimes calls it)
It reminded me of an audio program her and I did awhile ago.
***
In order to help…I have put this extraordinary course on what I call…Pandemic Courtesy savings!
Mother God Azna has the power to Change your Soul Contract!
Change YOURS today!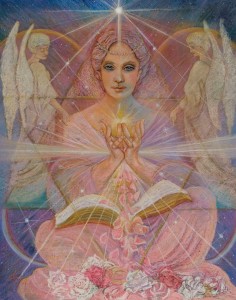 Audio program shows you EXACTLY HOW to do it!
On Pandemic Courtesy Savings at on $44 .
Read more: http://wp.me/pq2xG-1Pp
Love, Rebecca
PS: You will LOVE the easy way to change your soul contract.
PPS: If guided, please share Mother Azna's message to your friends and on social media.
Comments
comments