Special on Personal Sessions
Personal, Private sessions on sale for a limited time.
 Ends Sunday!
Do you Need me?
Signs you May need me…
Are you having difficulty living through this crazy time?
Are issues coming up for you that you thought you had long-buried?
Are you trapped in lockdown with someone who is becoming so annoying you think you will SCREAM?
OR…
Worse…are you trapped in lock-down with SEVERAL people that are getting on Your nerves big-time?
Are you feeling hopeless, like your world is ending and things will NEVER be normal again?
Are you so bored, you feel paralyzed?
Do you wish you had a little help to see the road ahead?
OR…
You feel afraid you will catch the virus and suffer.
You are afraid those you love will catch the virus and suffer.
You are afraid you will lose your income forever and live under a bridge somewhere.
When you are feeling confused, overwhelmed and you NEED Divine Guidance… I CAN Help you!
Due to economic stress  caused by the Coronavirus.
I am offering discounts of 40%, 42%, and 44% off.
Single sessions… 40% off
#1.   Regular price $200.
Special $120

(I already applied the 40 %coupon for you)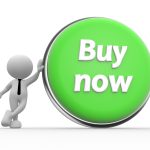 Three sessions…42% off
#2. Regular Price $600

Special $348

  (I already applied the 42 %coupon for you)
Use  any time, does not expire.

 
 Save the most…
 Twelve Sessions…44% off (they don't expire)
#3. Regular $2400

Special $1344

  (I already applied the 44% coupon for you)
 (Only TWO One of these packages available)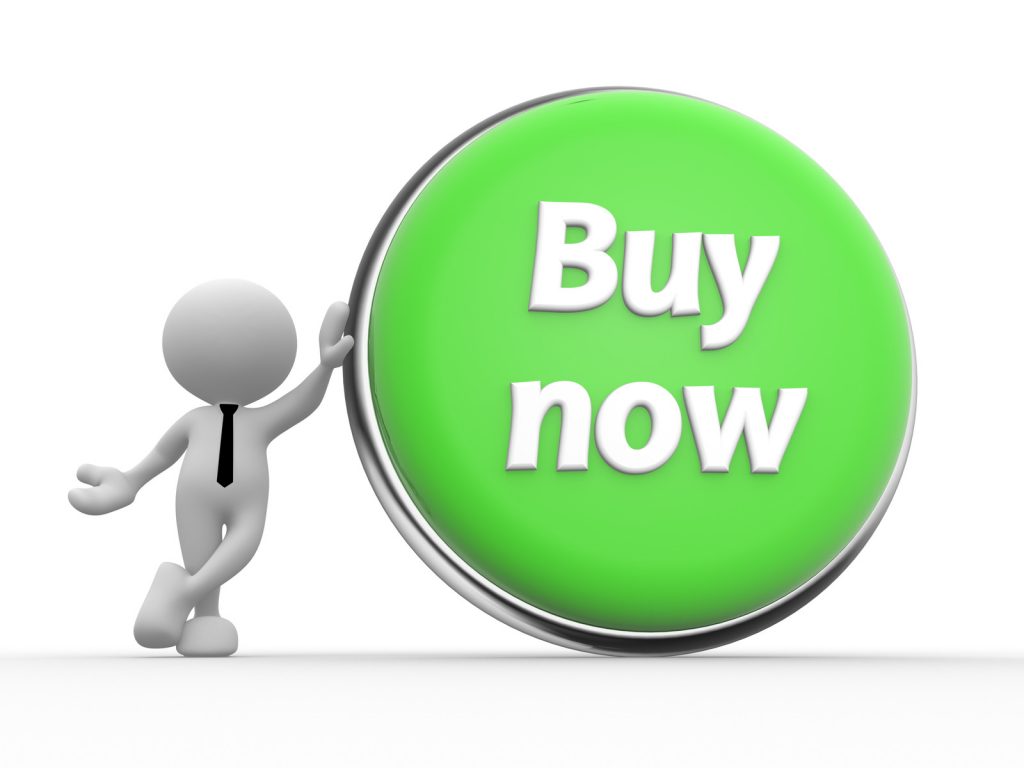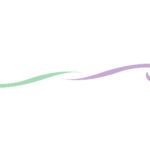 #4.  Azuron Tenth Dimension Healer session. (I applied the 40% for you)
These sessions are only 20 minutes. There is NO talking (except for Azuron)
Pure Healing in Trance as Azuron takes us to the BEST Dimension for YOUR needs!
Regular $117. NOW 40% off Only  70.20
 
 WAIT!
 If you want MORE than ONE Azuron session simply adjust the QUANTITY when you check out.
They do not expire.
Big Hugs…
Love, Rebecca
Comments
comments