Dr Bruce Lipton On Coronavirus
Dr Bruce Lipton,  Author of the classic…"Biology of Belief" shares some very helpful insight on the Pandemic.
I find it very sensible, calming and best of all…TRUE!
Please share this as you are guided.
Thanks to Dr Kay Love for sending me this chart.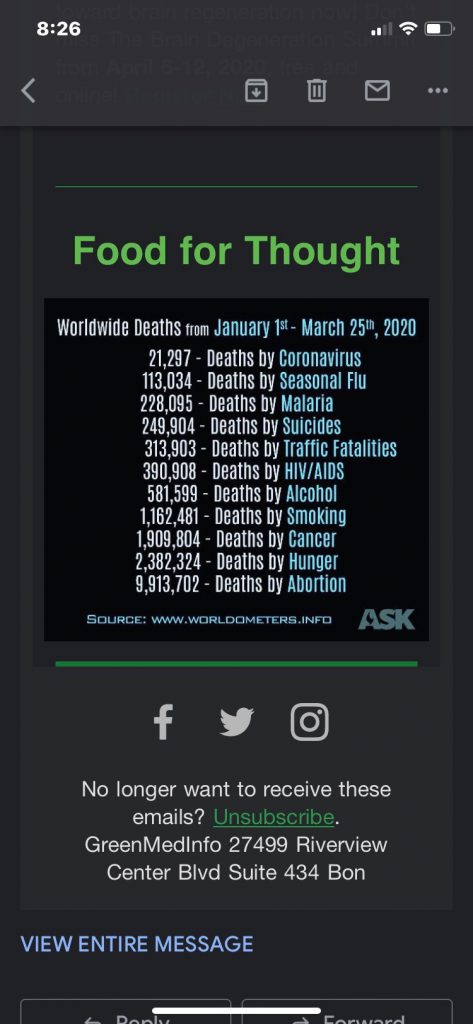 And…
If you Missed the Thoth Expose' on COVID-19
You can now purchase the audio for a small fee. You get TWO Audios for the Price of ONE!
 Listen By Audio…Be prepared!
Expose' on  COVID-19 Pandemic by Thoth The Atlantean
Comments
comments