Bring Me Your WORST Fears: Plus Channeled info on the Virus
Wednesday March 18 at 3 PM eastern. (I am staying until YOU feel better!)
What are your WORST Fears about the Virus?
I mean the absolute worst!
You see, when we admit, face it, clear it, only then life begins to get better.
(It's FREE or a Love Offering)
There are so many rumors going around right now and it is adding to the chaos energy!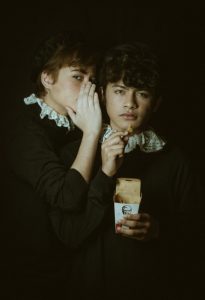 In truth, the fear and panic being stirred up in causing more damage than the virus.
I will be covering all this in the class. (Plus the REAL purpose of this virus)
We will be doing some tapping, energy work…
and receiving channeled information for you!
You will do *2 to raise your hand.
I plan on staying on the line until all the fears are addressed and subsided.
Let's get some HOPE in here!
Love, Rebecca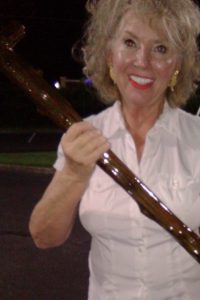 PS: If you cannot attend LIVE with me, register anyway and I will send you the audio.
PPS: I had forgotten that in my PREDICTIONS for 2019, I had warned people to STAY OUT OF China!
It was my good friend KK who reminded me!
It's free or a love offering.
These times can be economically challenging, yet I KNOW that you will be better
able to cope when you have less fear and more calm.
More Hope.
More peace
More feelings of safety
More knowledge of how to protect yourself and those you love
Your contributions enable me to do more videos, more audios and bring you more channeled messages.
Divine Mother says that I should always give others a chance to be blessed for their contributions.
Click the Photo below to contribute $40.
Click the Photo below to contribute $20.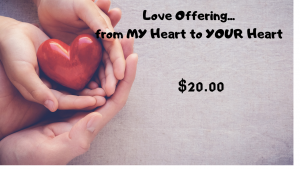 Click the Photo below to contribute $10.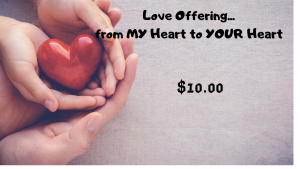 Comments
comments