Merry Christmas from Rebecca: Private session sale
When you're TOO CLOSE to YOUR Issues and  can't find the answers  by yourself…
A private session with a gifted, spiritual Guide can help you see the bigger picture!
Plus…we can do ALL KINDS of magic together!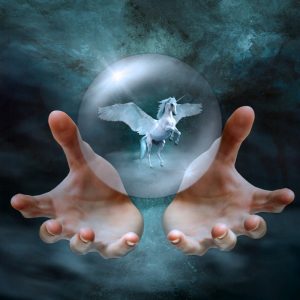 TWO Day Christmas Special savings for you!
Choose the savings you like:
ALL sessions done by phone.
A  50 minute Intuitive Guidance, Spiritual healing, Session
   $200.
Use Coupon code M15 and get 15%off.  $170
*Only 5 of these available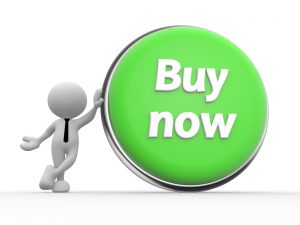 Your issues may be complex…When you need MORE!
 Three 50 Minute intuitive guidance sessions. (can be used over time)
$600
Use Coupon code M20 and get 20%off.  (480)
*Only Three of these available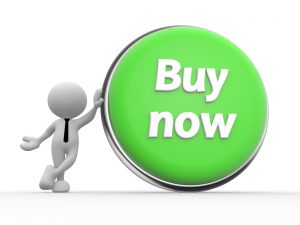 Use this for  any issue.
HUGE Savings!
Twelve Personal Sessions.
2400.
Use Coupon Code  M40 and get 40% Off (1440)
*Only TWO of these available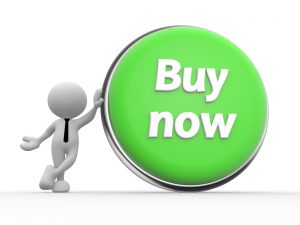 When you place your order, you will get instructions on how to get your guidance session scheduled. Take advantage of this while it lasts.
Email me if you have questions about which package will be best for you childsuzy@yahoo.com
*** You can  purchase a package of more than one and use them when you have a need.
Sessions do not expire.
Comments
comments