Get Motivated, Energized, Inspired, pee in your pants excited… and Get Stuff DONE!
In working with a client who had issues with getting certain things done…we came up with this quickie exercise.
It got ME so excited… I just HAD to share it with you.
Do it for you, then …share  with a friend that you KNOW could use some fresh energy!
Copy and paste this link if you like: http://wp.me/pq2xG-43T
Love, Rebecca
PS: Just a reminder…the sale on private sessions with me will be ending in 3 days.
I am not going to bug the pee out of you…if you want to have some sessions with me and you don't want to pay the higher price…then reserve today. They don't expire so you can use them anytime this year.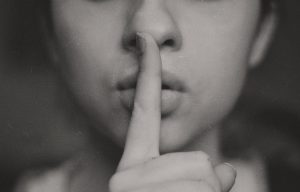 Private with me…just you and me and about a thousand angels and Higher Beings of Light.
PSS: Share on social media for pure fun!
Comments
comments