Favorite Thanksgiving Videos
First…a VERY Happy Thanksgiving to you.

One of my family's all time favorites! Grandma raps "what's for Dinner?"
One of us will start singing and fall out laughing!
Woman struggles with Turkey
Revenge of the turkeys
We raised turkeys as a kid and I can sure realte to these turkeys!
When You'd rather Just Push a PIE in their face? (Who me?)
Relatives can be hard to deal with…use this fun yet powerful EFT tips to get through WITHOUT pushing a pie in their face!
Can you do me a favor?
My Youtube Channel is almost at 11,000.
YOUR subscription could help me go over…
Will you subscribe today?

(When you subscribe,,,hit the little bell and you'll be notified every time I upload a new video)
Lots of good things coming up for all of us.
I am extending the Azuron Arcturian Pleasure Planet sale a couple more days…due to the holiday.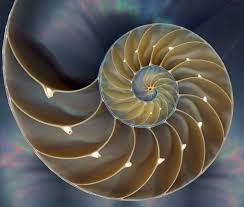 I'll tell you more about that real soon.
Be safe and Much love,
Rebecca
Comments
comments