Freedom from Karma and Saturn's influences
Freedom from  Saturn's Karmic and Stern Influences
A most astonishing Audio program that you can take advantage of right now!
Make Saturn fall in LOVE with you!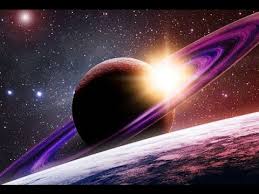 When I was a little girl…we got spankings! (Everybody did, it was the accepted norm)
I don't think the spankings were as bad as the horrible DREAD when we were told…
"Go bring me the belt"
(gee…which one…they all look pretty terrible!)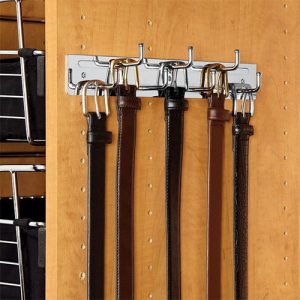 Or my personal worst nightmare…
"Go pick out a switch!"
 ***
Oh no! A SWITCH…I knew I would be in trouble if I cut a 'too small' one.
 I also feared it might hurt worse if I got a really BIG one!
 ***
Usually, I opted for the tiny one and was sent back out to the "switch tree" to cut another!
My momma was the one who had to discipline us as my dad was gone a lot. (HE ALWAYS went for the belt and he got it himself)
 ***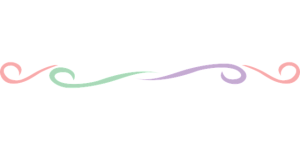 Understand, my mom was NOT mean!
She was just following her own teaching and trying to be a 'good Christian'…(Spare the rod, spoil the child)
*
The teaching in her religion was that it was the parents responsibility to
'turn the child away from sin'…if that meant beating when you sinned…well, you
were just that much closer to heaven.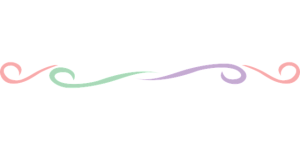 I have to admit…I did NOT do much sinnin'…I really DID believe that I would go to hell if I did the slightest sin…so, I did not get as many spankings as my brothers did.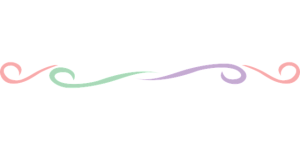 The thing I DO remember the most (aside from the torture of picking out my own switch) was …
DRUMROLL please…The SPANKING DANCE!

As soon as mom would start, I would try to take off running. (well, it's only natural)
🙁
She would grab me by the hand and we would go around and around with her spankin' and me trying to get away.
You can bet I was wailing to high heaven the whole time!
 ***
I don't know who had it worse…mom or me!
She would finally stop when she got good and dizzy and ran out of breath!
(hey, a kid can run mighty fast when the legs are stinging and the butts a-burnin'!)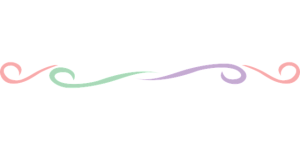 I didn't know it then but I could have shortened the whole thing down to a few seconds if I had hugged up close to her instead of trying to run.
What if I had held onto her and told her how sorry I was?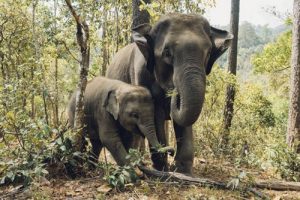 But NO, I did not have that much wisdom back then…my only reaction was FEAR!
Fear and trying to defend myself and that created more anger and chaos.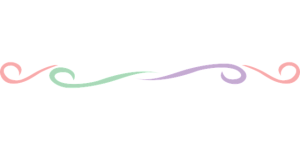 What does this have to do with my audio class on Saturn?
Well…aren't you afraid of the wrath of Saturn?
Isn't it just natural to try and run away from him?
If he shows up in our charts, don't we feel like we are just doomed?
Gee, it just never occurs to us to try the "hugging up close thing" does it?
Newest revelation is here now…
You no longer need be terrified of the Wrath of Saturn.
You may need a little intervention before you are ready to try 'hugging up on ole daddy saturn" but I promise you I can show you a way to make it painless!
🙂 🙂 🙂
Not only painless but so beneficial you will wonder why this revelation has never come through before…
*Please note that my references are from Vedic Astrology which differs from Western Astrology.
😉
You need some background information to understand the magnitude of the liberation this will bring.
At last Azuron (tenth dimensional Arcturian healer) has given me the GREEN light to reveal this 'Karmic freedom secret".
???
We all know that Saturn is considered the 'bad guy' planet.
The Judge as well as ruler of  karmic influence.
Did you know Saturn is also in charge of:
Career and wealth
Suffering and poverty (THIS is what we usually associate with Saturn)
Deeds (Time to cash in on some of your good ones)
Dedication and discipline
Structure and order
Limits and delay (hey, Saturn, where's my money?)
Reality (Want to CHANGE your reality?
Fear (Yikes…lets CHANGE this!)
Grandparents, bosses, servants
Here is the revelation from Azuron that can change the way you see Saturn forever!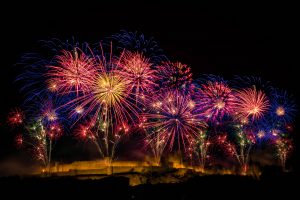 Saturn is not only the planet of discipline it is also the planet of freedom.
The freedom part is not really talked about or known.
It is the planet of freedom because of the Karmic Relief laboratory that is within the very center of Saturn.
Not only that…there is a King and Queen of Saturn.
She tells me she is the Goddess Of Freedom!
One trip to this laboratory to experience the healing from the Queens intoxicating elixir… will set you free from years of torment.
Now you can STOP wondering what in the heck you have been doing to feel the wrath of Saturn for so long!
A most astonishing Audio program that you can take advantage of right now!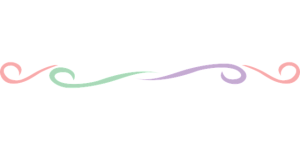 This is being revealed because of the balance being restored between the Divine masculine and the Divine feminine.
It was simply NOT possible until now.
We have always seen Saturn as only a MALE planet and now we know that He has a Queen Goddess who is ready to step forward and balance out all this discipline and harshness we have associated with Saturn.
The Queen Goddess will bring out the nurturing, wealth consciousness, healing aspects that have been hidden so long.
I have been to this laboratory and experienced this 'revoking of karma' and healing elixir of the Queen Goddess.
I cried the entire time and the sweetness of the elixir is upon me still.
For this class segment, expect to be in a trancelike state most of the time.
I will take you to the Laboratory in your light body….just leave it to me and don't be concerned about HOW this is possible.
Afterwards…we will call for your Akashic records to be changed to reflect your new reality!
Magic Exercise: Magic Money Rock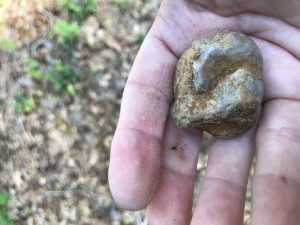 Bring any kind of small stone or crystal with you to class (even one that you wear on a bracelet or pendant)
We will take that to Saturn and infuse it with the energy of wealth!
(With this  session we may use tapping, hypnosis, HPT, spiritual authority, eyeball techniques, trance, chanting and anything else we need to clear you!)
A most astonishing Audio program that you can take advantage of right now!
Fee:
Audio is yours to keep forever!
Need a pay plan?
click for two payments of 37 each 30 days apart.
A most astonishing Audio program that you can take advantage of right now!
The energy STAYS in my audios forever!
Comments
comments