Magdalene Financial Blessing Song (Sing it and watch the Blessings Flow)
In a recent tele-class "Calling in YOUR Beloved"…
(now on audio http://wp.me/pq2xG-3P0 )
Mary Magdalene was giving out a blessing and anointing…She wanted to "sing it" so, of course, I let her!
It turned out to be a bit about  of her and Christs Union and then a Financial Blessing for us all.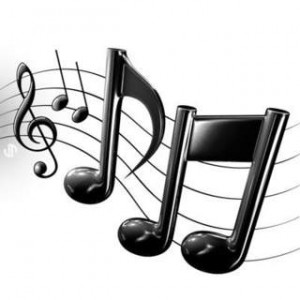 Actually…I LOVE the song and find it quite "catchy".
(Each time I sing it…I STILL get goosebumps!)
Listen a few times and see if you don't find your self singing it throughout the day.
Mary say's that each time you 'sing it' the financial, Holy Spirit blessings indeed start to rain.
Mary asked that I add this…(about Her and the Christ)
"When I was at the well. our souls had already communed together.
There was Instant recognition and JOY!
Yet…I felt the question from My Lord, Mary, will you come with me on this terrible and wonderful journey?
Will you share my destiny?
Will you be the one who strengthens me in the night?
Standing by my side while others may criticise and despise you?
My heart hesitated not once!
I committed myself to intertwine our destinies and we became ONE."
From Rebecca,
It is my joy to share this Blessing with you…please share it with all you feel will enjoy and appreciate it.
Love.
Rebecca
PS: This week's special is all about the animals of the world.If you really want to help them…you can easily learn to communicate with them starting today.
My four week audio course takes you from –just wishing you could…to KNOWING how!
For  a limited time I'm putting an EXTRA ,EXTRA special price on my Four Week Animal Communication audio Course.
(So that NOTHING can stand in your way of helping the animals you love!)
Comments
comments