How to Unite with Your Mult- Dimensional selves
Last week, we talked about ONE easy way to evolve…Simply ask MORE Holy Spirit Light into your body every day.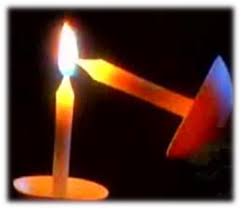 Now you are ready for step two… Learn to Unite with your 'other' selves.
Did you know that you are exsisting in many different incarnations at this very moment?
…and did you know that you can gain more power to live a most abundant life by uniting?
You will love this simple concept which I express in this vidio.
I am a firm believer that all things of spirit should be easy to understanda and implement.
Let me know your thoughts on this…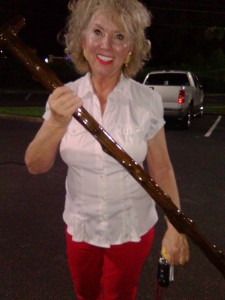 Love,
Rebecca
PS: If you were wanting to get in on the "pay what you can" promo for "Manifesting with Solomon audio program,
Please do it now…the promo is almost over.
Comments
comments