Those Who Insult Overweight People Make Me So Mad! (GRRR, They Don't even KNOW What They're talking About)
Being overweight is never really "just about the food"…
Just like being poor is never 'just about the money"…
Complete info: http://wp.me/pq2xG-3Eg
People who consider all heavy people are fat… because they 'eat like pigs' just make me mad!
When I was real heavy (size 18-20) I didn't think I over ate at all.
Heck, I was never even hungry until late afternoon.
Then of course, I did eat too many carbs following my body's desperate attempt to balance the blood sugar and get me out of 'starvation' mode.
Until you find out what your UNIQUE issue is around your weight…you should not even attempt any sort of plan.
If you don't uncover the hidden reason your body NEEDS to be padded with all that protection…it ain't gonna be pretty!
Your body will freak out on your- maybe even lose some but it will quickly pile it right back on (and bring a few friends too)
That is why in the very first week of my course…we focus on digging that sabotoging  scroundral out of hiding!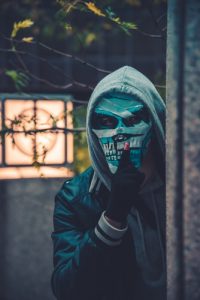 Azuron has just asked me to please offer a segment of his '10th dimensional Light pattern adjustments" as part of every session.
When I asked him why…here is Azuron's answer.
"Rebecca, for one thing I KNOW that it delights you beyond measure to channel my energy (so true) and for another…I can ONLY shift the light patterns that are ready to be shifted. Each week you teach this course, peoples light patterns are becoming more and more ready to be shifted. Each week, we will take them a little higher!
Addressing the light patterns of obesity energy has NEVER been offered.
(Just to remind you, Azuron can only do group light pattern adjustments when the group has a common goal. In this case healthy weight, metabolism and energy)
In order to serve you on a personal basis, I must keep this group small.
There are 7 spots left.
(Each participant gets a 30 minute private with me)
If this resonates…read more and reserve your own spot.
Complete info: http://wp.me/pq2xG-3Eg
Love, Rebecca
PS: Just the energy boosting part alone is worth MORE than the price of the course.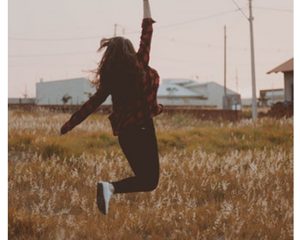 Complete info: http://wp.me/pq2xG-3Eg
Comments
comments