Babaji, New Message from the Yogi-Christ of India
A few days ago, Babji Popped up. The avatar, Yogi Christ of India.
Working with this tenth dimensional Arcturian healer, Azuron has opened up my channeling skills as never before.

Babji was referring to THIS teaching about the BEST, Most POWERFUL gift of all!
Coming soon, a VERY Urgent message from Sri Yukteswar about the earth changes and how WE can be safe!
Also, Patanjali,  came in today and gave me a new process to heal your corpus callosum and infuse it with joy!
Your corpus callosum is that thick bundle of nerves connect the right and left sides of your brain. Very important because a weak corpus callosum will NOT be able to pass spiritual information between the hemispheres efficiently.
Can't wait!
This weekend, I will be in Austin Texas taking a seminar called Womb Wisdom. I look forward to sharing with you about that soon.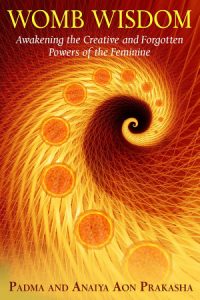 I love you!
Shine on,
Rebecca
PS: Please pass along this email as guided.
PSS: There is great joy in supporting a ministry you benefit from.
Lots of REAL rewards too!
Contribute any amount here: http://rebeccamarina.com/patron-rewards/
Comments
comments