Calming Prayer "to" Hurricane Irma
I live in Texas…and we are still recovering from the onslaught of Harvey… let us unite our hearts to alter the outcome of this next storm…Irma.
Can't see the pictures?  http://wp.me/pq2xG-3×6http://wp.me/pq2xG-3×6
Knowing that everything has consciousness…I ask that you join me in this Calming prayer to the fury that is Hurricane Irma.
Even as Christ when he was upon the earth "spoke to the winds" and they ceased…so shall we be able to do so as well. (Not sure who to give credit to for this painting)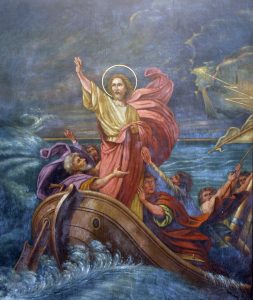 The key here is NOT to get into tremendous FEAR energy…but to send calming energy to the winds the water and the temperatures that fuel or de-fuel the growth. let us also send calm energy of peace and safety to those who are already being affected.
As you look at this photo, imagine with me all the numbers decreasing as Irma quietly fizzles out.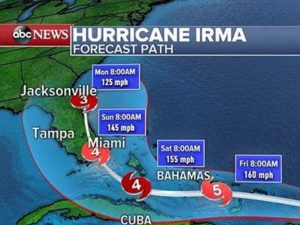 Prayer:
To the winds of Irma..we salute you, recognize you and ask you to calm yourself.
To the waters of Irma and all the elements…we salute you, acknowledge you and ask you to calm yourself.
To the Divinity within the storm (yes, God is Everywhere) We ask for blessings upon this calming prayer.
Peace be still
Peace be still
Peace be still
Amen
Please pass this along to all you feel will help us pray.
Love,
Rebecca
PS: Leave your comments here: http://wp.me/pq2xG-3×6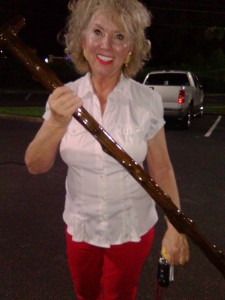 Comments
comments