Private sessions
Breaking news!
There are many of my wonderful Internet friends and Youtube viewers who can now take advantage of this special LOWER price.
Scroll down to the bottom to get your spots  reserved.
Although I LOVE teaching groups, I also
LOVE doing private sessions.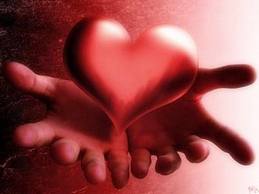 Then it is just you, me and the Highest  beings of light!
Of course, I will  always be teaching teleclasses and making videos for you,,,
Yet, here is a chance to have my personal attention and tenderness just for you!
Search your heart and see if you can use the kind of love, expertise,wisdom and healing that I carry for you.
Here's your chance to take advantage of the same introductory specials I am offering locally.
A  50 minute Intuitive Guidance or Hypnosis session for only $150.
Online offer limited to this introductory time- so book yours today. (If you don't need it this red hot minute, take the savings and BANK the session for later.)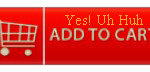 Save more! A package of 3!  Your 50 Minute intuitive guidance sessions for only 399.00
When you place your order, you will get instructions on how to get your guidance session scheduled. Take advantage of this while it lasts.
Love, Rebecca
Comments
comments