Divine Mother Healing Transmissions 2016
Join me for ten Glorious days as Divine Mother blesses us with healing, joy, peace and Blessings galore!
Day 3: Mother Mary Heals your sorrow!
*Important: You Must register if you want the audios. They will come automatically to ALL who Register!
Beginning August 24 and continuing for ten straight days (yes, weekends too)
This will be transmissions of Healing Power, for you, your loved ones and for the heart of Gaia!
11 Am Pacific, 1 PM central, 2 PM eastern
Attend LIVE or get the audio…but you don't get anything unless you register.
Mother is waiting to Bless you!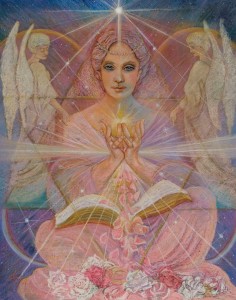 Divine Mother is known by many names…it doesn't matter what you call Her…it is the Intent to connect that counts!
These ten days are Completely FREE…however, Mother never wants you to be cheated of the opportunity to offer financial contributions to this ministry.
Comments
comments