Healing The Violence of Your Birth
Unless you had a gentle home birth with low lights and no medications bombarding your system…it is almost certain that you suffered birth trauma.
This FREE class also covers Trauma you may have suffered in the womb.
This can cause all kinds of emotional distress that you may not be aware of!
Please Enjoy this Mini-workshop on Healing the violence of your birth and trauma in the womb.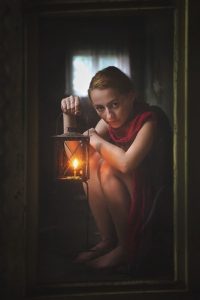 Please share this page with anyone you know…this is a wonderful service YOU can do for others!
It may take a few moments for the video to start…

Please leave your birth story in the comments section below.
Do you prefer audio?
Listen now:***
How to do Surrogate Healing _Quick Tutorial
*** There is absolutely No- Charge for this, However, Divine Mother asks that I present you the opportunity to Donate Any amount.
Drop to your heart as you feel guided.( I say special prayers for all those who care enough to help with this Ministry.)
Mother will reward you for your donation.
Comments
comments