Where's Your Wow? Audio Program (Now on Groupon)
…so where's your Wow?
Or, are you like so many who feel like there is nothing that special about you?
Maybe, you've never had a loving person hold a mirror up for you to see …that hidden part of yourself that makes you sizzle, sparkle  and shine…
Maybe you have never realized that you can have that spark that draws people to you like a magnetic force…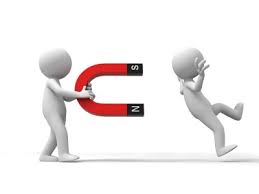 What's so special about you?
Are you afraid to even look?
If you did manage to pull your Wow out of the hiding place… would you be afraid to use it?
A wow factor is something that sets you apart…makes you unique and special.   When properly embraced… Your WoW makes you irresistible to bliss, joy and prosperity.
Divine mother says "I did not send even one of my darlings forth without a HUGE dose of Wow factor, some may have a quieter wow… but all have it!"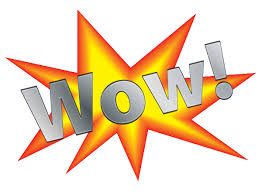 Gee, if you really saw your Wow potential you might have to do something about it…why not just stay mediocre and be safe?
If you are not living your wow yet…there is likely a big gatekeeper blocking you from even looking.
(Luckily, I am an expert a banishing Gatekeepers, turning them into willing slaves to serve you)
Join me in this audio program as I guide you in discovering… • what makes you so special • where and what is your wow • how to use the full power of your Wow • how to stop hiding your wow • how to take pride in your Wow
So, what is it about you that would cause your heart to leap in joy?
What is it about you, that no one else on the planet can provide in the way that you do?
What makes you so very valuable?
What makes you a most precious gift to the planet?
What would help you to stop hiding your light?
What could get it through your head… once and for all that That 'thing' you are aching for is the key to true happiness?
Your Wow? Let me help you:
• Find it
• Strengthen it
• Discover how to use it best
• Dazzle, sparkle, shine
• Become confidant, courageous, commanding
 Let me hold that mirror up for you to see…all those things that make you unique and wonderful!
Yes…I want to discover and embrace my wow…now!
This
audio program

is regular $67- get this week on GROUPON for half price.

(Just enter coupon code 'wow' in coupon box, press apply and save 50%.)

Discover the treasure of a lifetime…you!
***Note: Audio program created from live teleclass. Just do the exercises along with the participants and
you will ROCK this!
Comments
comments