Coming soon! A Ten week tele seminar course that will CHANGE your Entire Brain Structure around MONEY!
Your Brain…on MONEY!
The Special Case For Light Workers
Banish the DRAGONS and IMPLANTS that Keep MOST Light Workers in LACK!
*Register for the 30 day FREE manifesting course and I will let you know when the course is ready…so that YOU can get a special DISCOUNT ONLY for early Birds!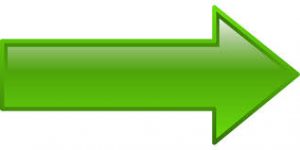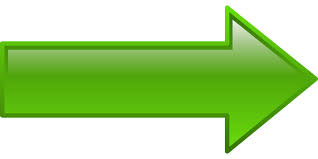 Yes! It's about time Spirit revealed the Special Treatments needed for Light Workers to THRIVE!
Years ago, I asked Divine Mother to only send folks who could be Helped by my gifts.
So, if you landed on this page, your Angels and Guides probably had something to do with it!I  Invite You  become a Beloved reader and let me know how I can help you…
Rebecca Marina Messenger